Keep on keeping on.
by Hunter
(Boulder, CO. USA)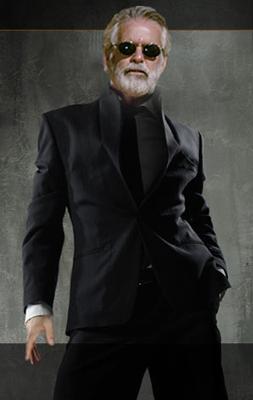 Me at 64
Staying healthy is no secret. Eat right and exercise, that's what they have been telling us for years. Funny how that's all it takes and it's not that hard.


When I first started to workout I would look in the mirror and think there's no way at the age of 58 I'm going to be able to have a well toned body. But here I am at the age of 64 and in the best shape of my life.
Working out with weights 3-4 times a week and watching what I eat (most of the time) keeps me in constant amazement at what the mirror now reveals to me.
I'm not a fanatic about it, in fact I would say I'm kinda laid back about the whole thing. Only take a little of the bad stuff every now and then. I think if you try to stay on a diet you are bound to fail. You need to let your cravings have a little of what they want or they will overcome you and you will find yourself sitting there naked with ice cream all over you wondering what happened.
I work out about one hour 3 to 4 times a week and feel really guilty if I skip a day. However I do give myself a break every 3-4 months for about a week.
As far as eating, I keep my calorie intake to 2,000 or less a day. That's what they tell us to do so that's what I do and it works.
Do those two simple things and you can keep on keeping on.